UESI provides a variety of environmental support services to environmental firms and local, state, and government organizations.  Services both above and below the water are available.   Typical services include:  
Dredging and containment of contaminated or hazardous materials
Installation of erosion control measures
Removal of derelict vessels
Artificial reef construction and restoration
Assistance with mangrove preservation, hydrographic surveys, and biological monitoring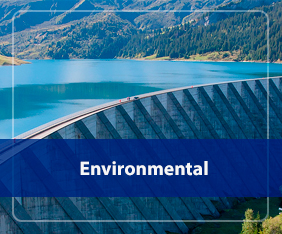 Please visit our service pages for an overview of UESI's capabilities. If you have questions, one of our professional engineers, subject matter experts, or technical specialists will be happy to discuss your maintenance issue or project needs to assist in developing an effective approach.